Charts
Ranger re-appointed to capture independent music sales in UK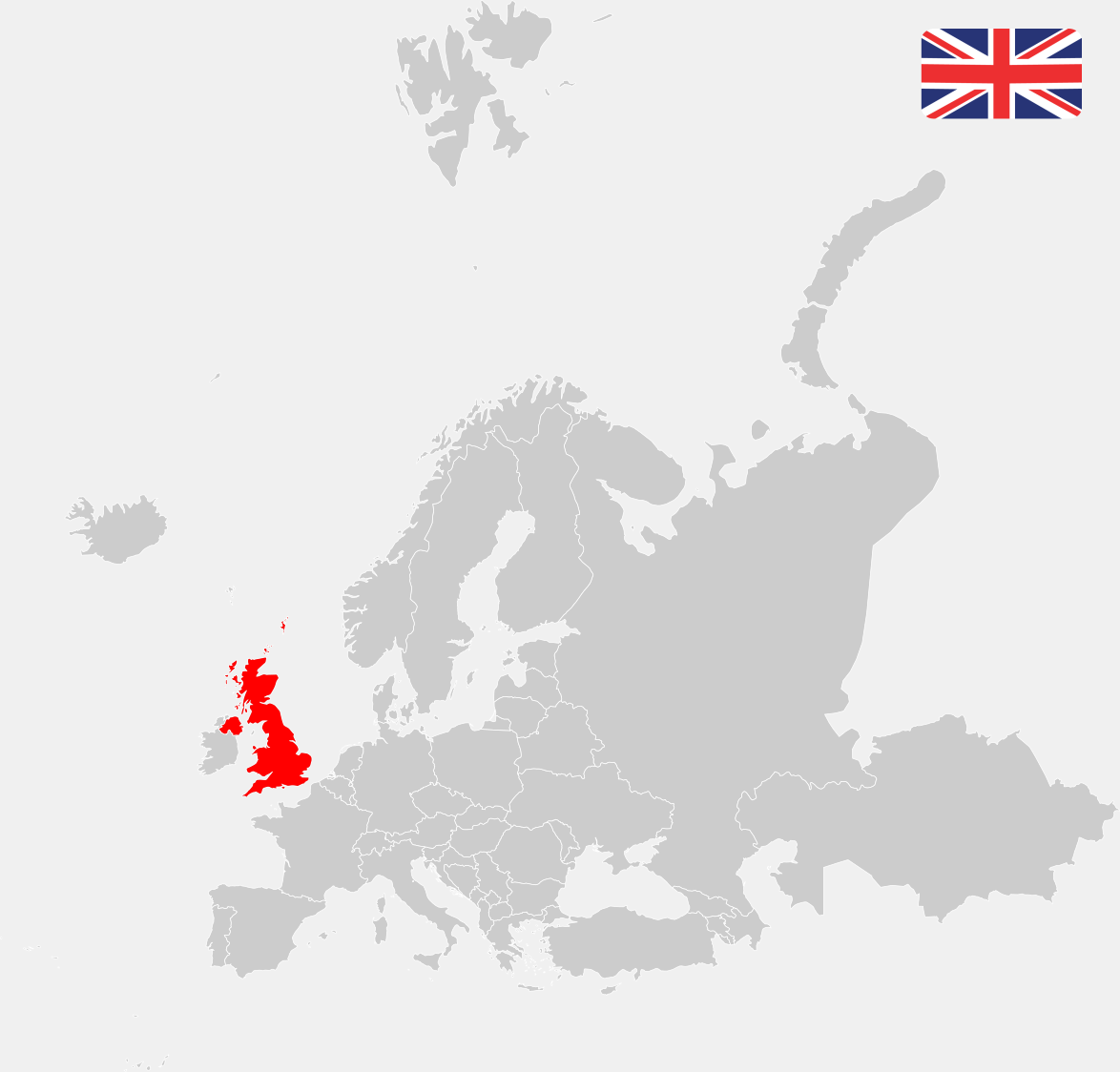 Ranger have been re-appointed by Kantar, the UK chart compiler for the Official Charts Company, to capture real time sales data from more than 100 independent retail record stores in the U.K.
The new agreement which runs from February 2019 through January 2024, provides for the maintenance and support of Ranger's 'Mobar' wireless scanning terminals. The Mobar system, which is unique in the world, allows independent retailers to supply real time sales data through barcode scanning directly into the UK charts.
Mobar, which is the fourth generation of scanning system developed by Ranger for the music industry since 1993, uses the cell phone network to route scans directly from the point of sale in real time. The equipment has no installation requirements (apart from a power point) and allows small to medium sized retailers to join the chart panel.
During the recent Record Store Day, independent stores were able to report more than 30,000 sales of vinyl and other products directly the the UK Official Charts through the Mobar system.