Charts
Ranger appointed as the official chart provider for Estonia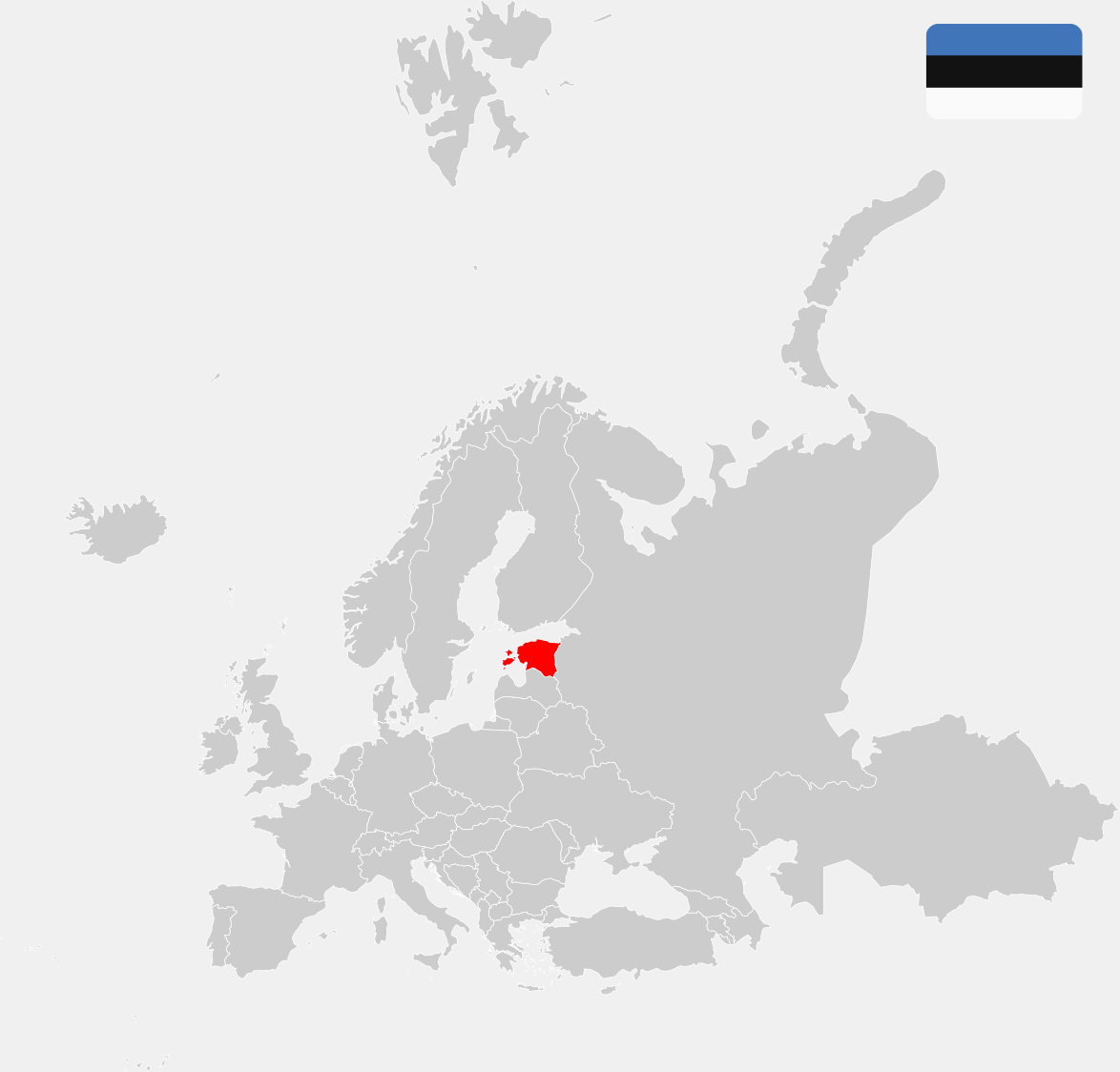 Ranger has been appointed the Official chart provider for the Baltic country of Estonia as part of an initiative pioneered by the IFPI National Group in Finland and the Finnish Music Industry.
Estonia, whose capital is historic and beautiful Tallinn, is just 55 miles across the Baltic from Helsinki. The country achieved independence from the former Soviet Union in 1993 and has developed a thriving indigenous music industry. The appointment of Ranger marks the first time that the country has had access to independently compiled charts.
The new charts are automatically compiled by Ranger's 'Ultimate' system from retail sales data provided by streaming DSP (Digital Service Providers) and other music retailers in the country. The charts are locally moderated using Ultimate's administrator facilities before publication and include album, single and domestic listings.