Charts
Ranger is the official chart provider for Latvia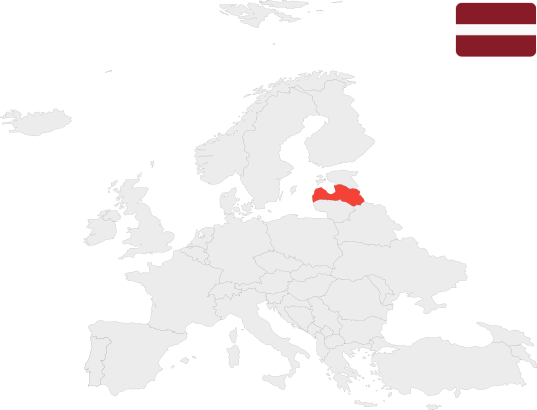 Ranger has been appointed the Official chart provider for the Baltic country of Latvia as part of an initiative pioneered by the IFPI National Group in Finland and the Finnish Music Industry.
Latvia, along with the other Baltic countries of Estonia and Lithuania, gained independence from the former Soviet union in 1991. Like the other countries, Latvia and it's capital, Riga, has a thriving local music industry.
The new charts are automatically compiled by Ranger's 'Ultimate' system from retail sales data provided by streaming DSP (Digital Service Providers) and other music retailers in the country. The charts are locally moderated by Riga based collecting society LaIPA using Ultimate's administrator facilities before publication and include album, single and domestic listings.
You can view the new Latvian charts at Parmuziku.lv: https://www.parmuziku.lv/muzikas-paterina-tops